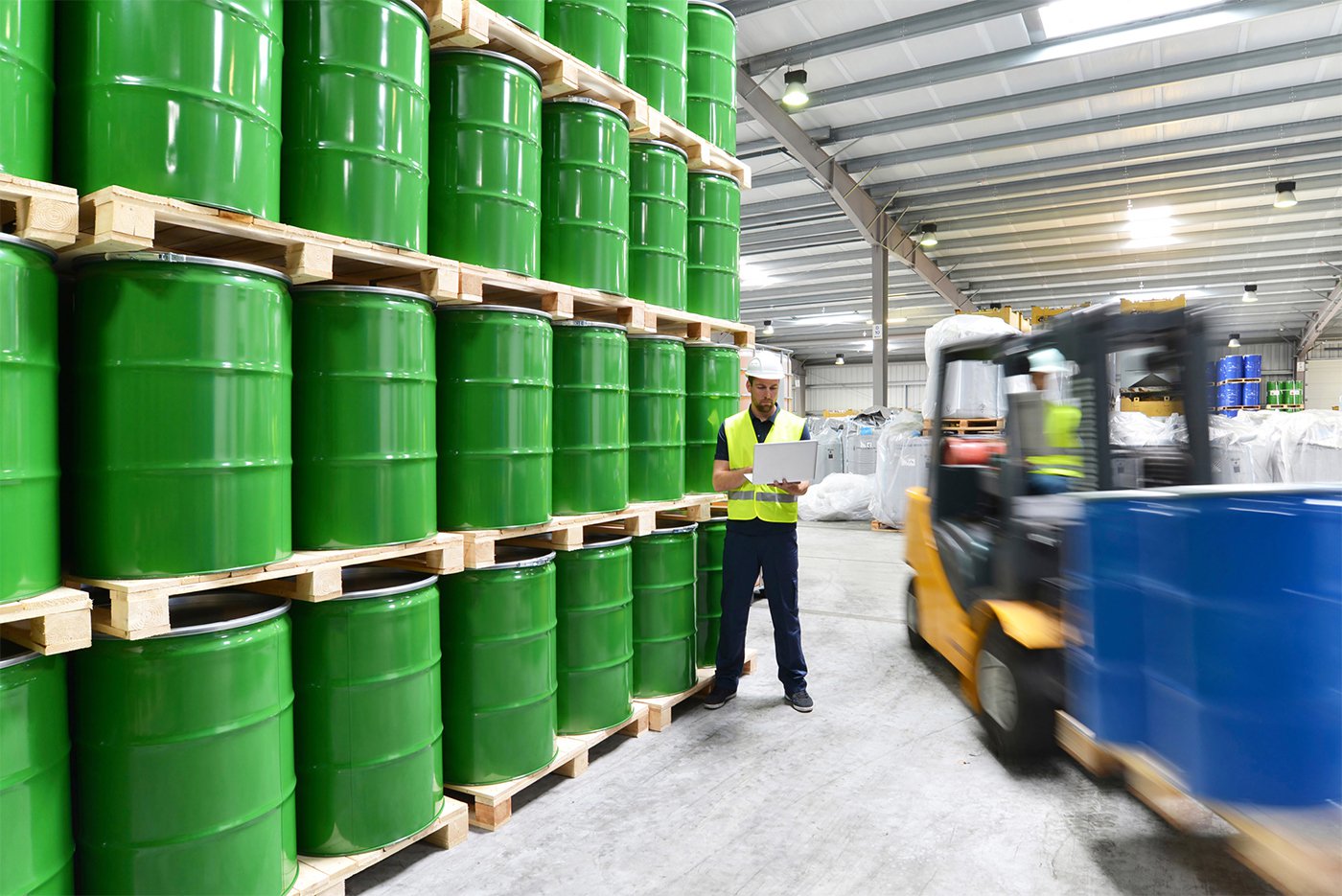 509

views

By Robby Clark
Author
Robby Clark
Nam commodo imperdiet varius. Suspendisse hendrerit luctus augue, id gravida elit vehicula eu.
Related articles and news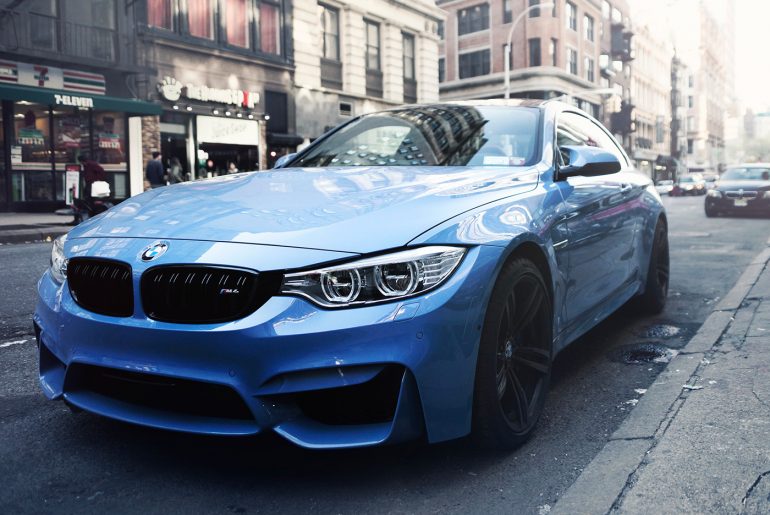 Cars Rental
Cheap car rental in Europe
Integer maximus accumsan nunc, sit amet tempor lectus facilisis eu. Cras vel elit felis. Vestibulum convallis ipsum id aliquam varius. Etiam nec laore …
Read more
Cars Rental
How to book your rent car?
Integer maximus accumsan nunc, sit amet tempor lectus facilisis eu. Cras vel elit felis. Vestibulum convallis ipsum id aliquam varius. Etiam nec laore …
Read more